Highest Quality
Medical Cannabis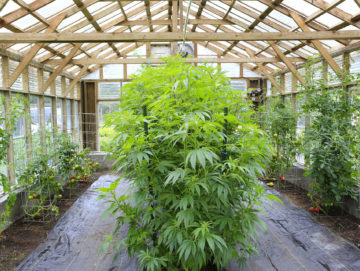 Agriculture and Cultivation
We're proud to be one of only a few independent licensed producers
BEST LEAF DOOEL is a registered company that aims to establish and ensure the growth of the production of plants of the genus Cannabis for medical purposes.
From seed to sale, we take pride in our cannabis to ensure a smooth experience with attention to detail and quality. We have established ourselves along various points in the cannabis, industrial hemp, and related services supply chain and related services supply chain.
Cannabis and cannabinoid drugs are widely used to treat disease or alleviate symptoms
To conduct a systematic review of the benefits and adverse events of cannabinoids
Patient-relevant/disease-specific outcomes, activities of daily living, quality of life.
Medical cannabis refers to the use of cannabis as medical therapy to treat disease
Allowed
Forms
The following forms are allowed to be dispensed by licensed operators under the PA Medical Marijuana Program